Online Marketing Services Proven to Increase Leads, Sales, & Revenue
Divine Graphic Designs is a dynamic, versatile and full-service digital marketing agency and we trust our own SEO and marketing skills to drive new customers to our website.
Marketing has changed more in the past 10 years than it had in the previous 20 – 30 years. Launching us out of the age of TV spots and print ads and into the age of websites, online video, social media, and Google.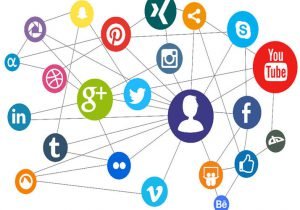 Social media channels help the companies to connect with their customers & can take their feedback & plan accordingly. We help you to manage, optimize social media platforms regularly.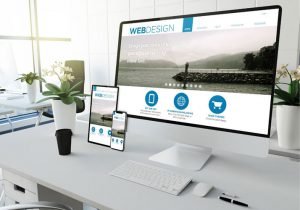 Website is the first face for any organization and anyone can have it. It is very important to have a optimized website with right content and keywords. Our team of experts can help you get one.
Consumers today are connected to the web 24/7
We focus on growing your business successfully with online marketing services. Whether you want to increase conversions, traffic to your website, or both, we can help you design an Internet marketing campaign that can help you reach your goals.
Let Divine Graphic Designs digital marketing team help you develop an online marketing strategy to drive more qualified visitors to your site and convert those visitors into leads and sales. What are you waiting for? Contact us today and start dominating the web.